Things To Do
North Myrtle Beach has more family-friendly amusements than you can count. Get wet, go fast, stroll among flowers, tour a castle and hit the links when you vacation in North Myrtle Beach. Atlantis Villas is only minutes away from shopping, dining, live entertainment theatres, attractions and championship golf courses. And of course, there's the beach!
Beaches
Clean, beautiful beaches with warm water are what bring families back to North Myrtle Beach year after year. Watch the tide roll in and out from your private balcony at Atlantis Villas. Swim in the shallow water, jump the crashing waves and explore the undersea world of the Atlantic! Being on the oceanfront means you can watch the glorious sunrise from the privacy of your oceanfront balcony at Atlantis Villas. The pastel pinks, yellows and blues come alive as the sun peeks from the ocean horizon.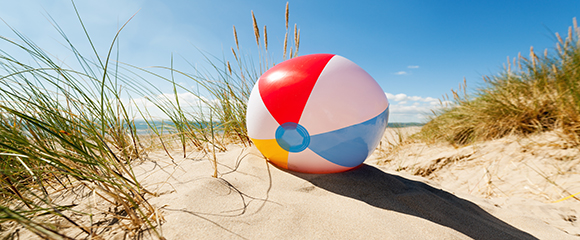 Golf

For anyone who enjoys playing on some of the worlds best courses, with the added attraction of playing in the most glorious settings, a Myrtle Beach golf trip is the way to go. Myrtle Beach Golf Authority is a division of Elliott Beach Rentals. To book Atlantis Villas and your golf vacation use Myrtle Beach Golf Authority. Get the best golf accommodations and packages available with the best prices!
Property Location
Location: Oceanfront
Area: Ocean Drive
817 South Ocean Blvd
888-617-4501
Disclaimer
Elliott Beach Rentals is not affiliated with onsite management or the HOA of this complex.